Approved Teacher Preparation Programs
Degree programs that lead to teacher certification
If you plan to work in early childhood centers, it is important to enroll in a degree program that prepares you to apply for NYS teacher certification. Find a program registered with the New York State Education Department (NYSED) using the link below. We've also included some guidance for using NYSED's Tool below.
For more information about the teacher certification process, check out our Pathway Guide to NYS Teacher Certification!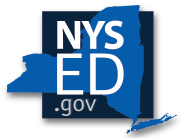 Registered Higher Education
Program Search Tool
When you arrive at the tool, select the option "Search for programs leading to Teacher Certification" then click "Search."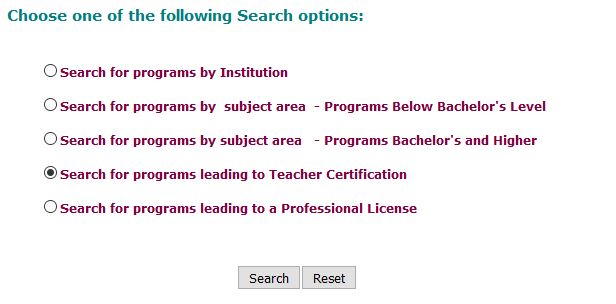 Select either "E CHLDHD BIRTH-2" or "EARLY CHILDHD AN." Both are early childhood prep programs, but you will have to search each separately.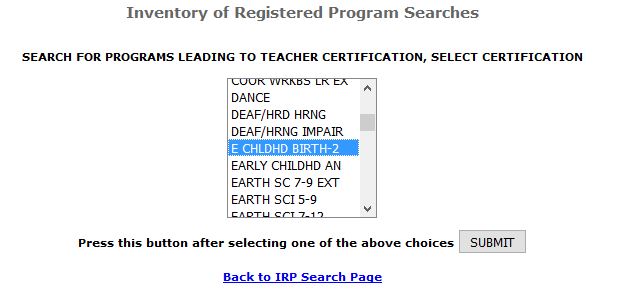 (click on the box, then hit the "E" key on your keyboard to jump to these entries)